Anthony Cooper Driving School
Driving Instructor in & around Callington
About Us
Anthony Cooper Driving School is an independent driving school and I Anthony Cooper BA (Hons) can help both beginners and experienced drivers with tailored courses and lessons. I have over 27 years of experience and I can help you to gain confidence on the road and enhance your driving skills. I provide lessons throughout the areas of Callington, Pensilva, Tavistock and the surrounding areas, including Duchy Agricultural College and Callington College. I have been training drivers for 27 years. All my services are offered at competitive prices. Speak to me today to discuss your requirements.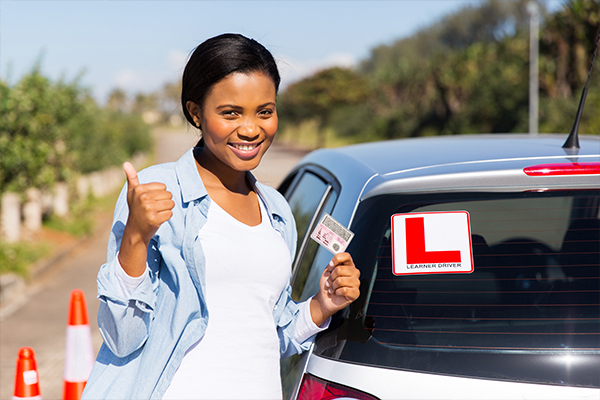 Learner drivers
Have you never been behind a steering wheel before? Don't worry, with our carefully tailored driving lessons, you'll be driving confidently around town in no time.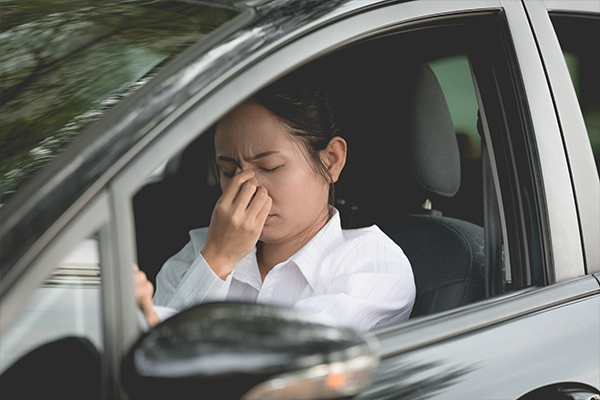 Nervous drivers
Do you get really anxious when you get behind the wheel? There are ways to deal with that anxiety and I'll be more than happy to show you how.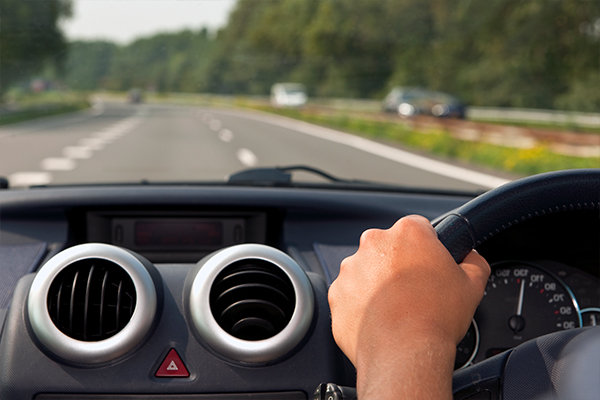 Pass Plus
So, you already have your driver's licence. Pass Plus will help improve your driving at night and on the motorway. It can also entitle you to an insurance discount.
Get In Touch With Us
For Driving lessons with an experienced instructor in Callington